PURE WHITE
White suggests freshness, naturalness, purity, hope and beginnings. This hue seems to keep her hewr first position for the color of the warm season.
Shop now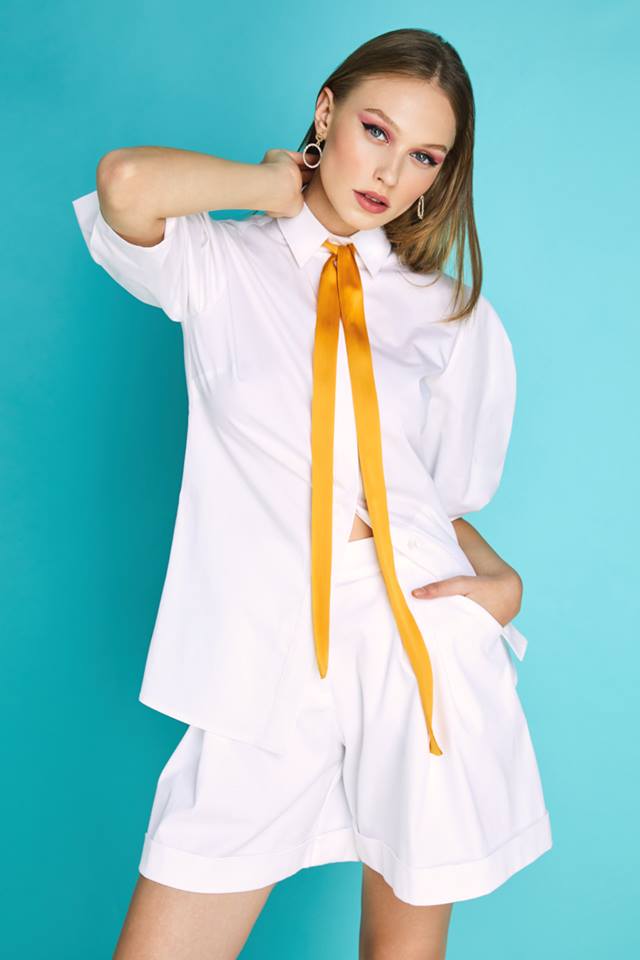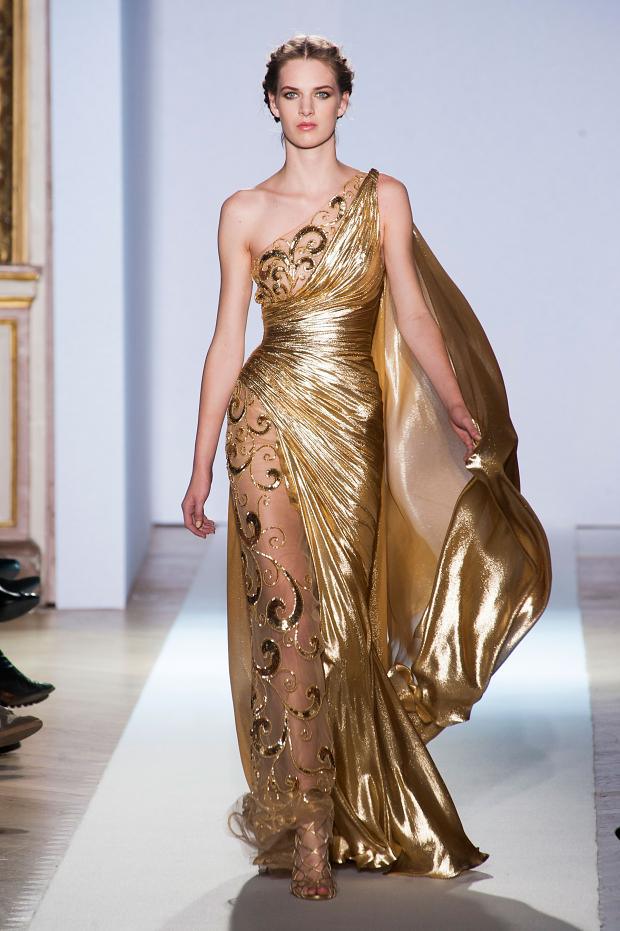 GREEK GODDESS
Whatever they do, women can not escape admiration for the personalities of the ancient world, who have delighted our childhood. Women secretly dream herselfs as Aphrodite, Isis, Elena of Troy, or even courageous princes who ruled entire empires with an iron hand, dressed in a draped veil dress!
Shop now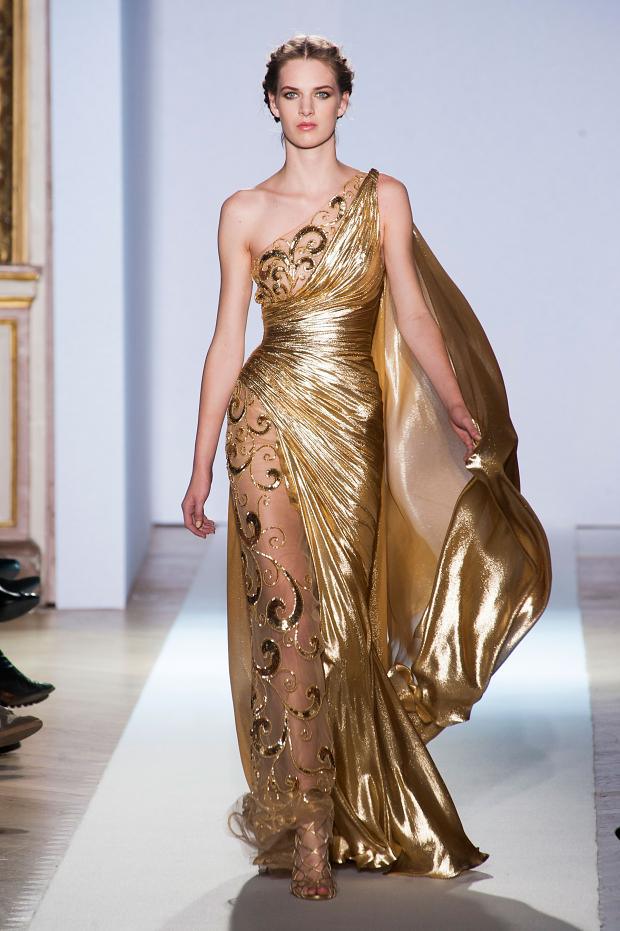 STRONG COLORS
Orange, coral, fuchsia, olive, magenta, turquoise and blue-azure are the new colors re-invented this season. Try them without fear, the strong colors are an excellent way to get us out of anonymity, to inspire us and others and others on an annoying day.
Shop now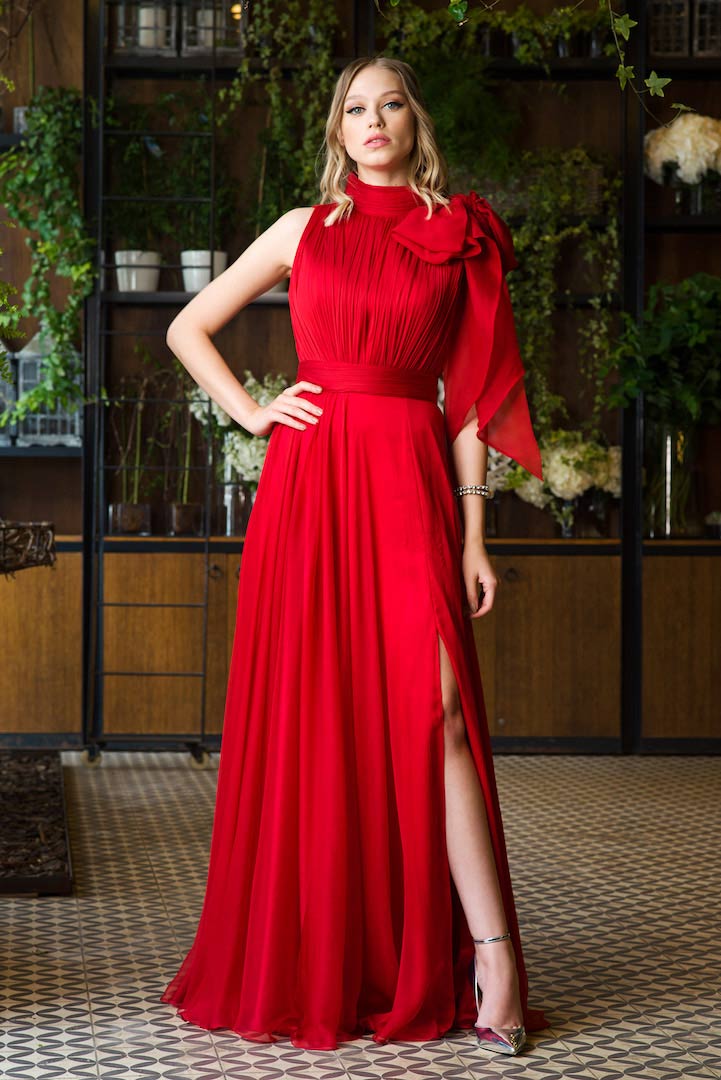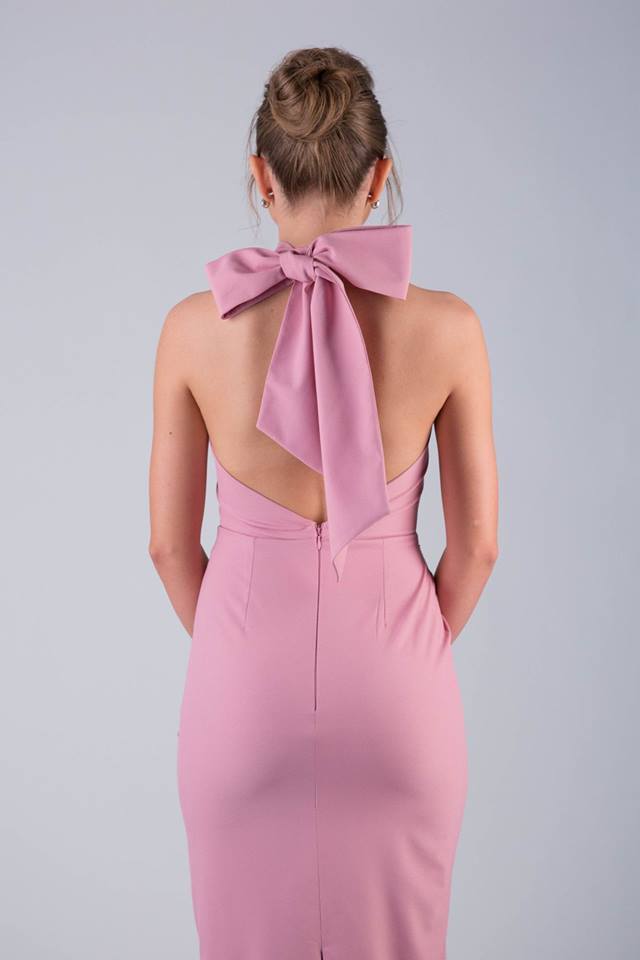 OVERSIZED BOWS
In the new season wearing bows, as a return to the sweet innocence of childhood it's a must.
Shop now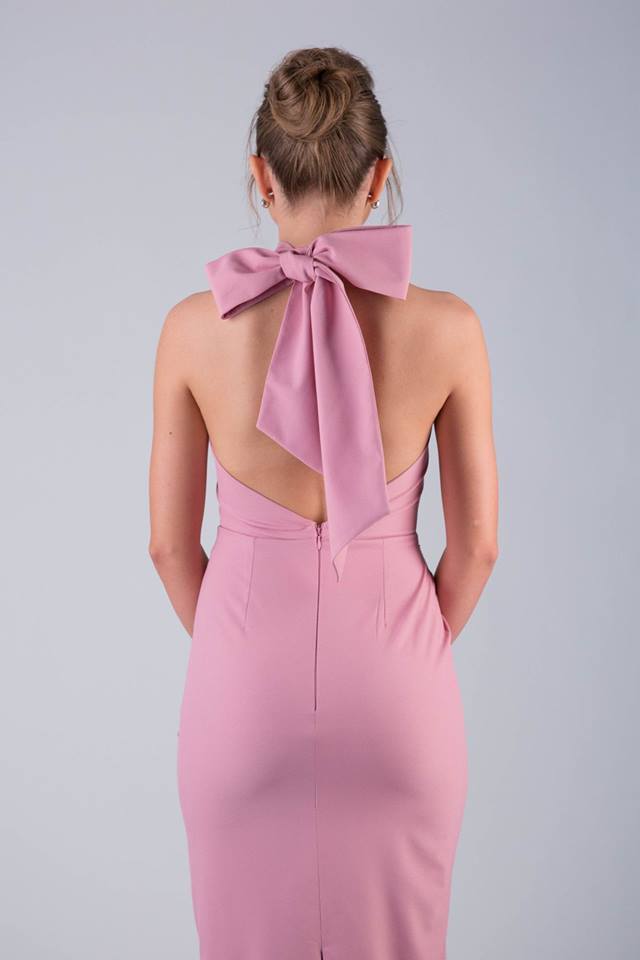 RUFFLES & FRILLS
Versatile, fun and playful, ruffles have been worshiped by women for thousands of years, and they will also be adored in the new season! Sleek, fun and perfect for flirting, ruffles require attention to wearing: do not forget that they add volume!
Shop now