Flower Power
Spring is here and buds are in bloom–and we suggest you take the themes of the season literally when dressing for warm weather weddings. You cannot go wrong with pastels at celebrations that will most likely take place outdoors, and softer hues feel right for parties that are pre-summer. Embrace changing seasons with a feminine power suit by accessorizing the look with bold colors; then, add some edge to avoid looking too girly.
Vezi acum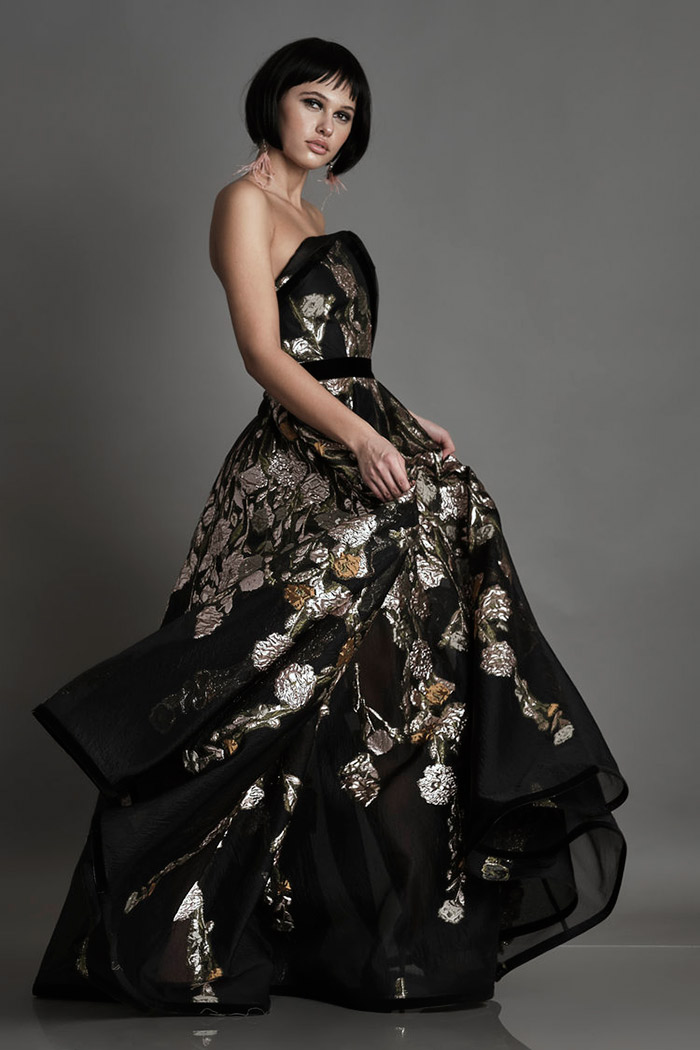 In the Stars
Looking for a motif that doesn't feel as femme as little blooms or as bold as a tropical print? Celestial details have a dreamy quality that evokes a bohemian whimsy while still feeling sophisticated.
Vezi acum
Goddess Redux
A Grecian-esque silhouette gets new life when mixed with lingerie-inspired lace, giving an otherwise bohemian look an uptown vibe. Add luxe factors to avoid soft, slinky styles from going too boho–like sparkling add-ons and rich textures.
Vezi acum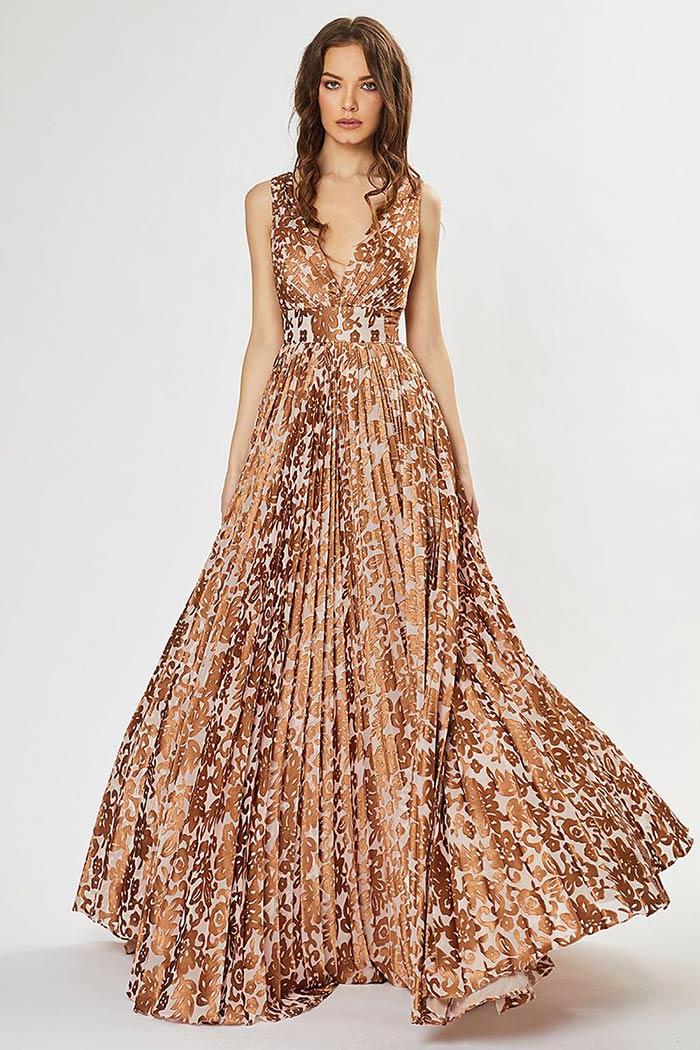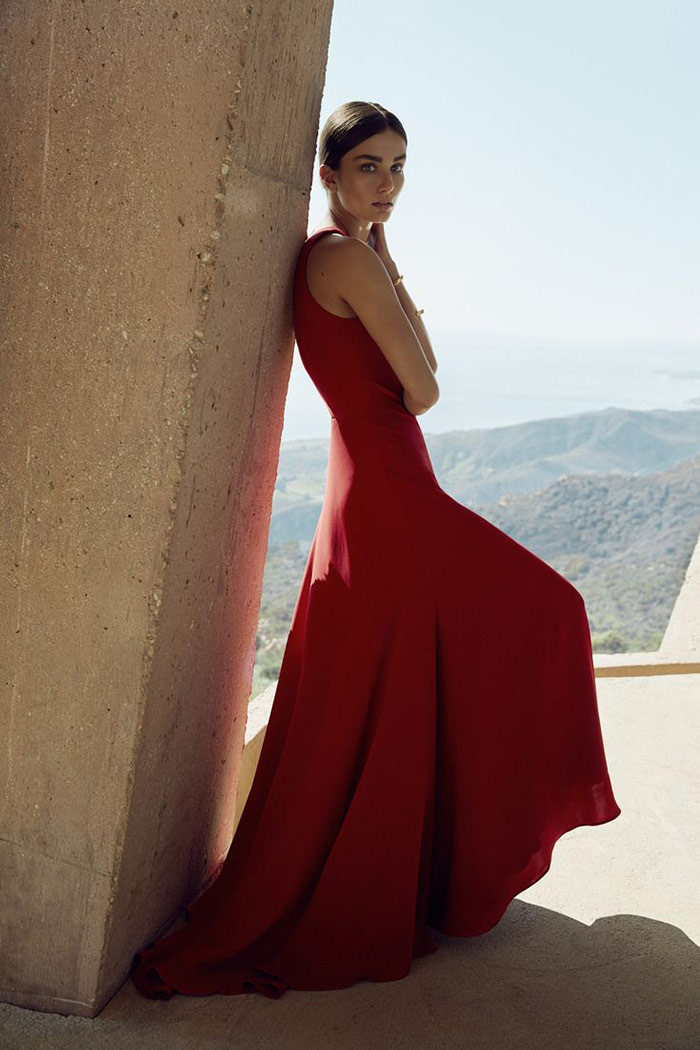 Scarlett Fever
Channel the love in the air with bold shades of rouge that speak to the heart emojis you've likely been using to accessorize your captions about the couple. A structured jumpsuit with gold accessories and an ultra strappy sandal make jewel tones feel apropos for warmer weather.
Vezi acum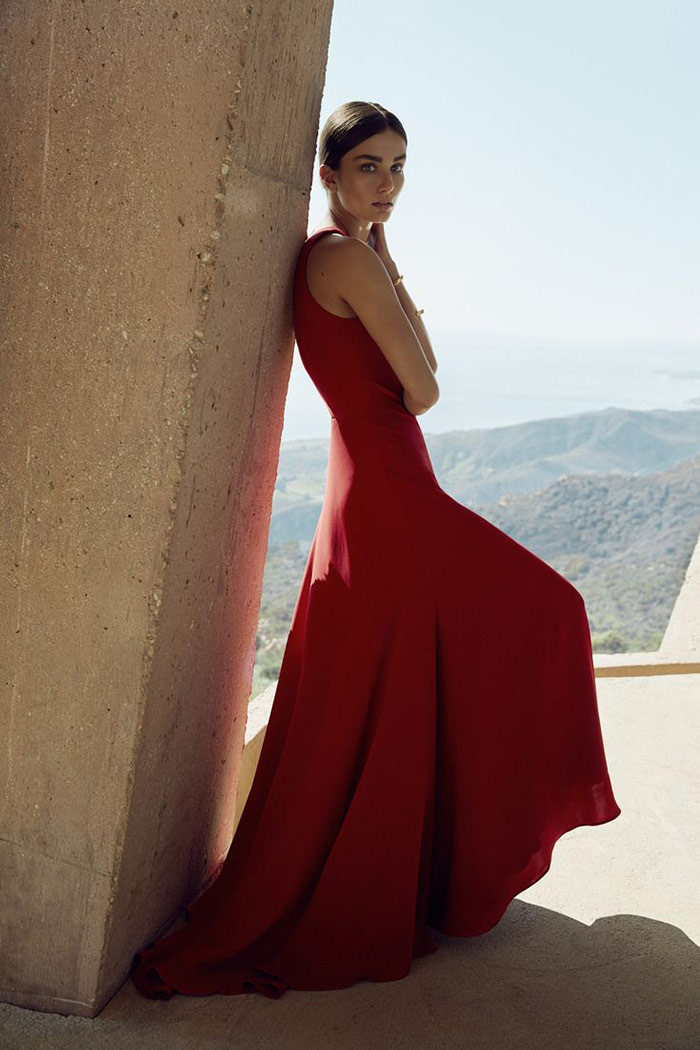 DISCO DIVA
Dazzle on the dance floor in flirty silhouettes that feel celebratory year round–not just on New Year's Eve. To avoid the look going too Gatsby, stick to a monochromatic palette, and anchor a midi with a sexy sandal, rather than a '20s style dance shoe.
Vezi acum